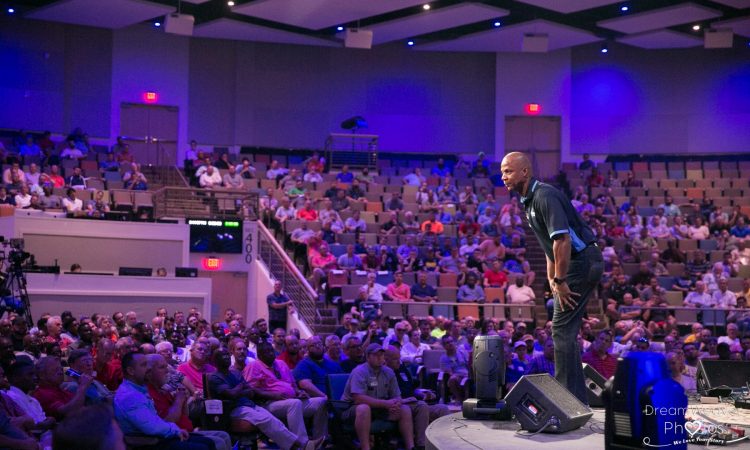 Pivot Men's Conference – Darryl Strawberry in Savannah, Ga at Compassion Christian
Pivot Men's Conference
Darryl Strawberry in Savannah, Ga at Compassion Christian
Darryl Strawberry really did "have it all" – From childhood beatings (yes, you read that right) to legendary fame – he received millions of dollars – turned to drugs, women, went through bankruptcy – cancer and in his own words "went from the pit to the pulpit". But how? We all go through struggles but this story by all accounts is a roller coaster ride- so hang on while I share  a little of what I heard at Pivot – how someone like Darryl Strawberry was lead out of the crack-house and into God's house.  I was blessed to photograph legendary baseball great, Darryl Strawberry at the Pivot Men's Conference at my Savannah home church, Compassion Christian.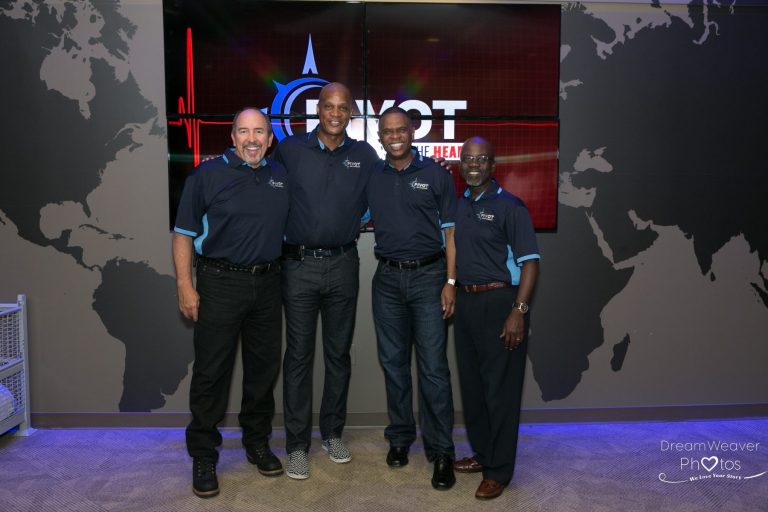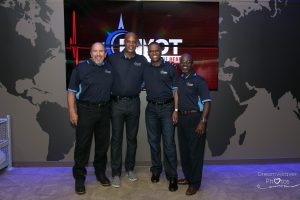 Darryl candidly expressed to the attendees that early on he was told by his father that he would "never amount to anything".  His siblings came close to killing his father one day after having enough of his abuse.  Darryl shares so much more in his books, "Finding My Way" and "Don't Give Up On Me"  –  he talked about  becoming inducted into the Hall-of-Fame – but his secret isn't so secret.  Darryl credits his new life to Jesus Christ – his wife, Tracy Strawberry prayed for him and lead him to Christ.  He was open to the packed auditorium filled with men like him – that "it is possible to live this way".  Being clean and staying loyal to your wife, not worrying about what people think of you if you share the gospel and tell your story of redemption.
If you get a chance to attend a Pivot Conference, do it! It is life-changing!
Darryl Strawberry's photos from Pivot Conference Savannah 2017 
Photography by Dream Weaver Photos