Congrats!
You have found your
Savannah Wedding Photographer!
We truly want to capture your story – for you and your closest friends and family -and for your legacy – your children and grandchildren.
Our studio brings excellence and dedication to every wedding and portrait session. To maintain that excellence and dedication, we know each and every wedding deserves special and unique attention to detail. We would love to discuss a personalized package, customized for especially for you!
Weekday pricing is $500/ hour or $900 for 2 hours or $1,200 for 3
All edited high res photos on a link (yes, all! Not some)
We edit them all (Yes, all! Not some)
We allow unlimited downloads to unlimited emails
We will help you every step along the way with our experience & expertise
Check out our 400+ 5 STAR reviews! This is the best investment you will make and you won't regret hiring us.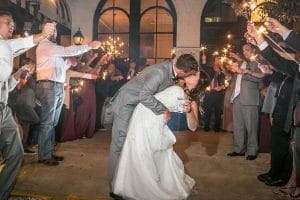 "We love photos and we want to relive our day forever through albums"
8 Hours

2nd Photographer Included

Detailed Timeline

Engagement Session Included

Engagement Album Included

High-Res Digital Photos of Wedding and Engagement Session

Choice of any 40 page album, including the Metallic Storybook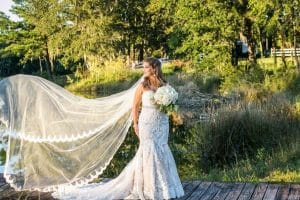 "We need to capture most of the day"
7 Hours

2nd Photographer for 4 Hours

Detailed Timeline

High-Res Digital Photos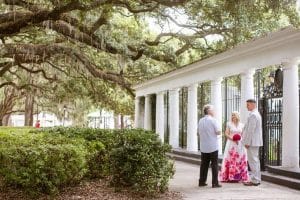 "We just need the basics with pretty photos!"
About 2 Hours

Small Wedding Party

High-Res Digital Photos

1 Photographer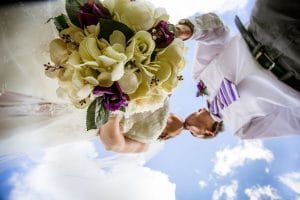 "We want to customize our package!"
You Choose the Timing

From 1 - 1000 Guests

High-Res Digital Photos

1, 2 or 3 Photographers

Optional Photo Booth

Optional Storybook Album

Optional Storybook Album
We hired Jamie for our elopement pictures. She was super easy to work with – quick to respond to emails, super quick turn around time on photos, and excellent day of. Our goal was to have a no-stress elopement, just the two of us but with some great pictures to remember it by and she definitely helped us achieve that.
– Jessica D.

Lighting: Lighting is everything!  We use both natural light and flash to create an elevated look to your photos. My team is experienced with lighting and off-camera flash so that your photos will be stunning from the first "getting ready" photo in a bright room to the last shot where you are lit up with just sparklers.
We would LOVE to hear  from you, this is a relationship we want to have with you because you'll always want to remember this day as one of the happiest days of your life. We want to be a part of that.
It's not just about photography with us, we create a wedding-day experience.
We want to be your photographer and if there is something you want to talk about, customize a package or chat about anything that concerns you, please call or text at 912 484 7990
Contact Us for a Custom Package
Please fill out this form and we will get back with you ASAP to discuss your special day!  Our  favorite package is the one we build together  – so please be descriptive in the comments as to what you are looking for and let's get the conversation started!

We love engagement sessions! We include a 1 hour session with most of our wedding packages.
30 min- $300 One location & rights to photos
1 Hour – $500 Can include 2 locations & rights to photos
2 hours – Forsyth or Wormsloe AND Tybee beach $1000
Add Travel to Tybee to the one hour session only, $50