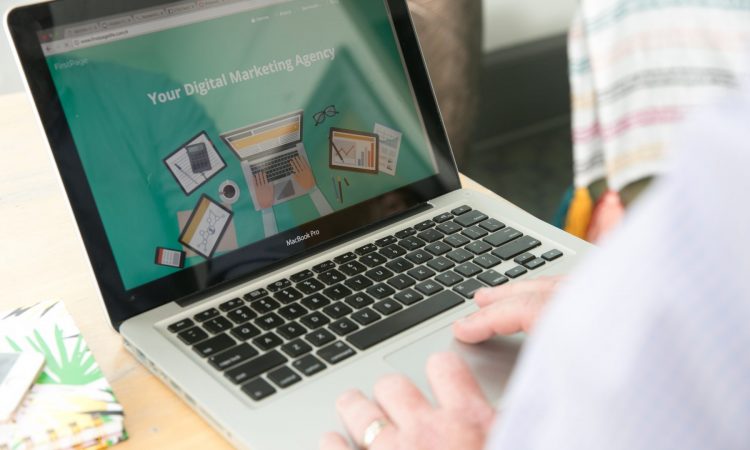 First Page of Google (Savannah SEO)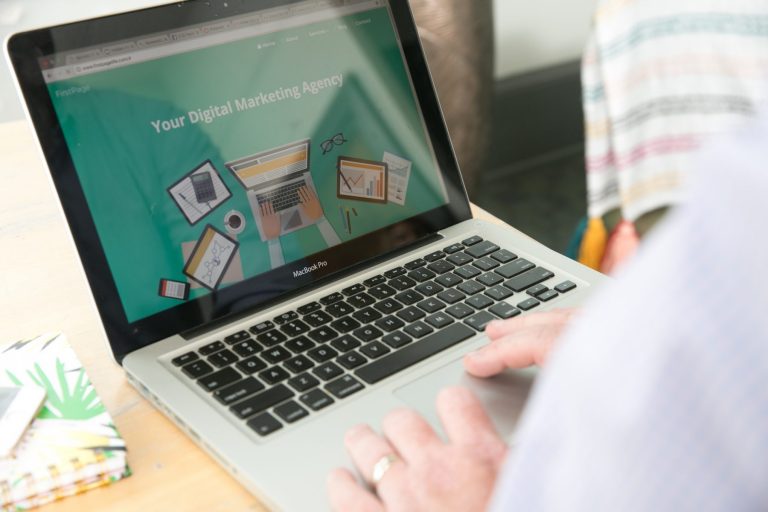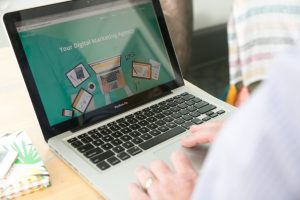 First Page of Google. It's the dream of all small businesses.  Luckily for me, I was introduced by a local guru – Lucas Renfroe from First Page Marketing.  Lucas shared his success story and tips and tricks for the rest of us "non-SEO-understanding-business-owners" with a few ways to put your business on the first page of Google. 
I had a blast photographing Lucas and his partners at our shoot.  I love corporate photography  and their team really knew what they wanted – they are hard workers and  use proven methods to  help increase their clients ranking on not only sites like Google, but also Bing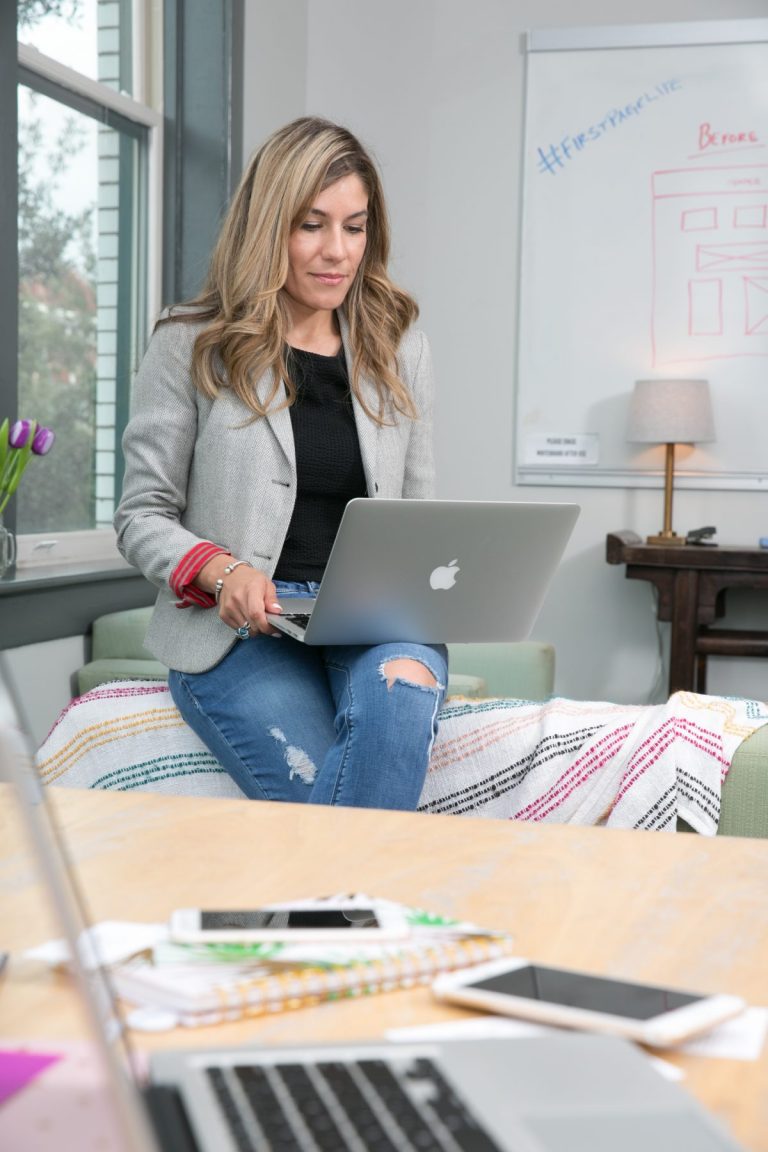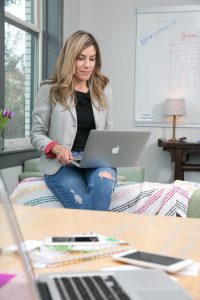 , Yelp and others that millions of people search on to find who your target audience is!
I attended two short seminars that First Page Marketing offered and I learned a few tips and tricks that I will share with you.
I don't know about you and your business, but I like taking photos – not SEO stuff so if this seems overwhelming, then leave it to the experts and give Lucas and his team a call!!
 I