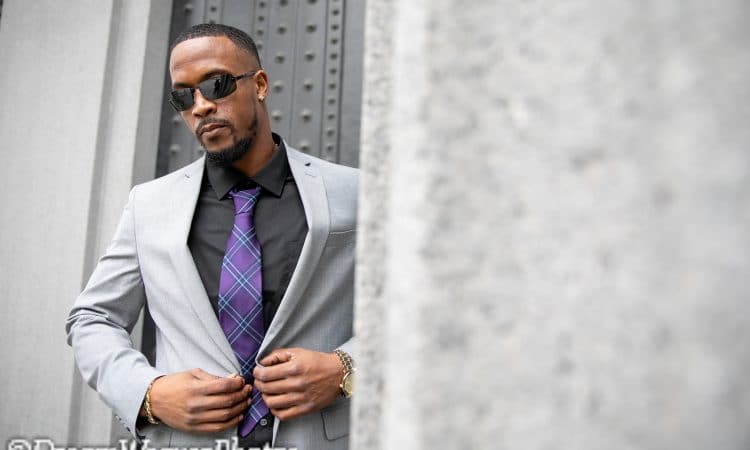 Not Your Typical Headshot Photos (Downtown Savannah, GA)
If you think you are going to get a normal session if you call me for headshots – I have a story for you! Being a headshot photographer in Savannah, GA, i love to hear your answer to my question "Why are you getting a headshot?"
When Braylyn called me for headshots, I thought it was going to be a pretty typical photoshoot but there is NOTHING "typical" about Braylyn.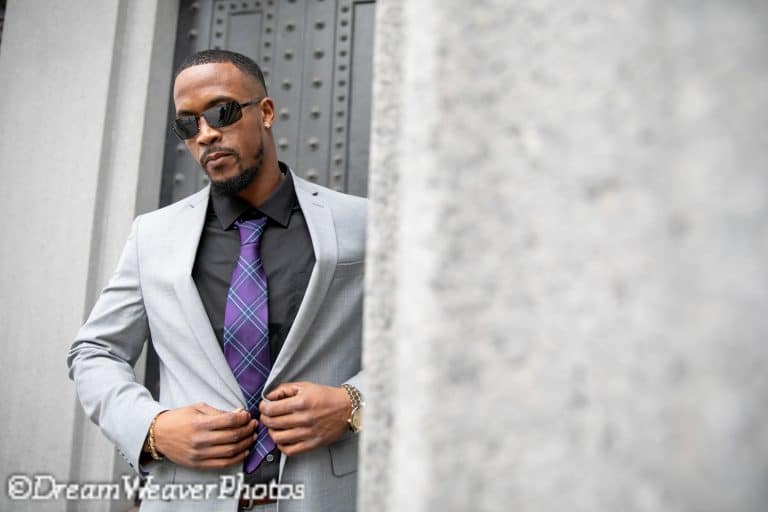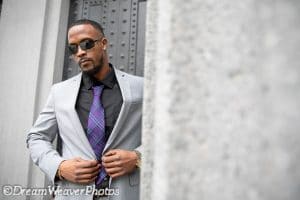 In fact, after I speak in length to someone, I begin to understand that there really isn't a "typical" headshot session. Like Braylin, everyone has a reason why they want photos and my favorite part begins before I even pick up a camera. I love the psychology behind a photo shoot and I find out how and where to go just by having a conversation.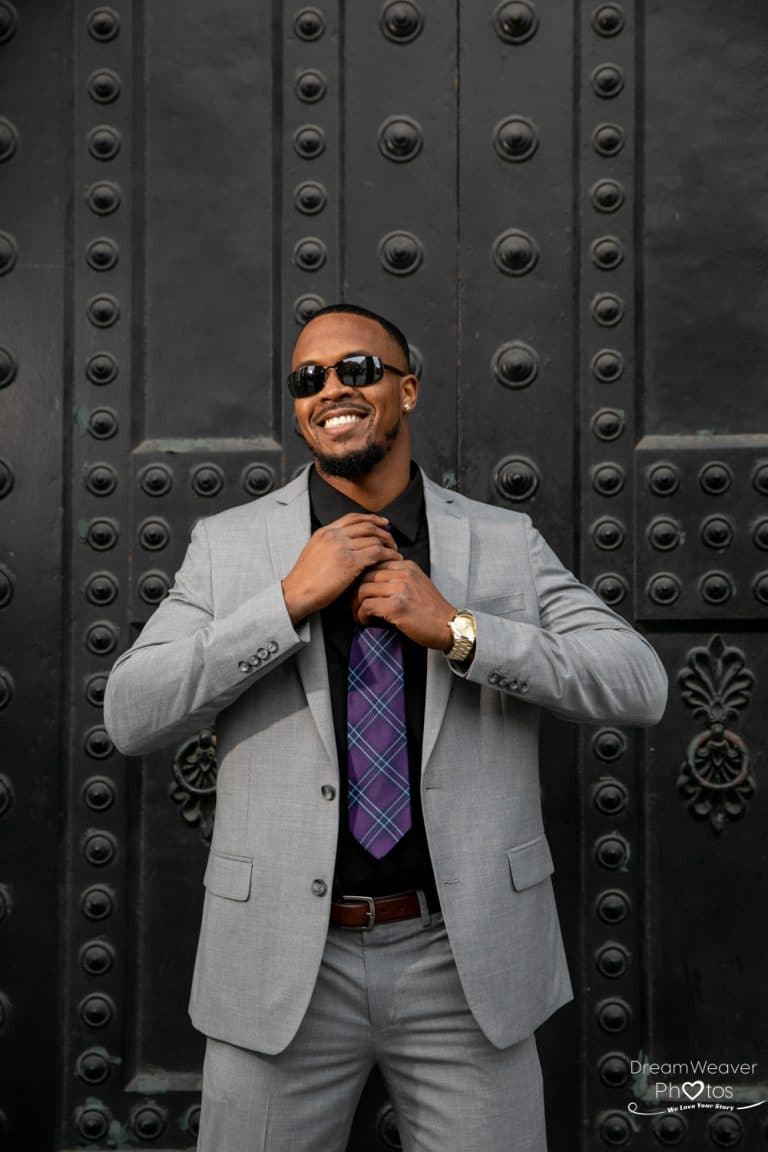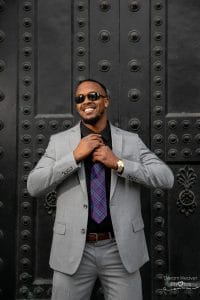 Braylyn told me he does real estate and needed a professional headshot photo session but the more we talked, the more I got to know that Braylyn is a self-made man who also owns his own trucking company and has his eyes set on bigger and even better things.  When he said he wanted a versatile photography session in Savannah, I asked him to send me some examples of "Who" he wanted to "model" himself after. After this inspiration, I felt like I knew EXACTLY where to go downtown, what lighting and props to bring.
I appreciate his giving me creative freedom to play around with LCD and OCF lighting. I like the dramatic light and the candid poses.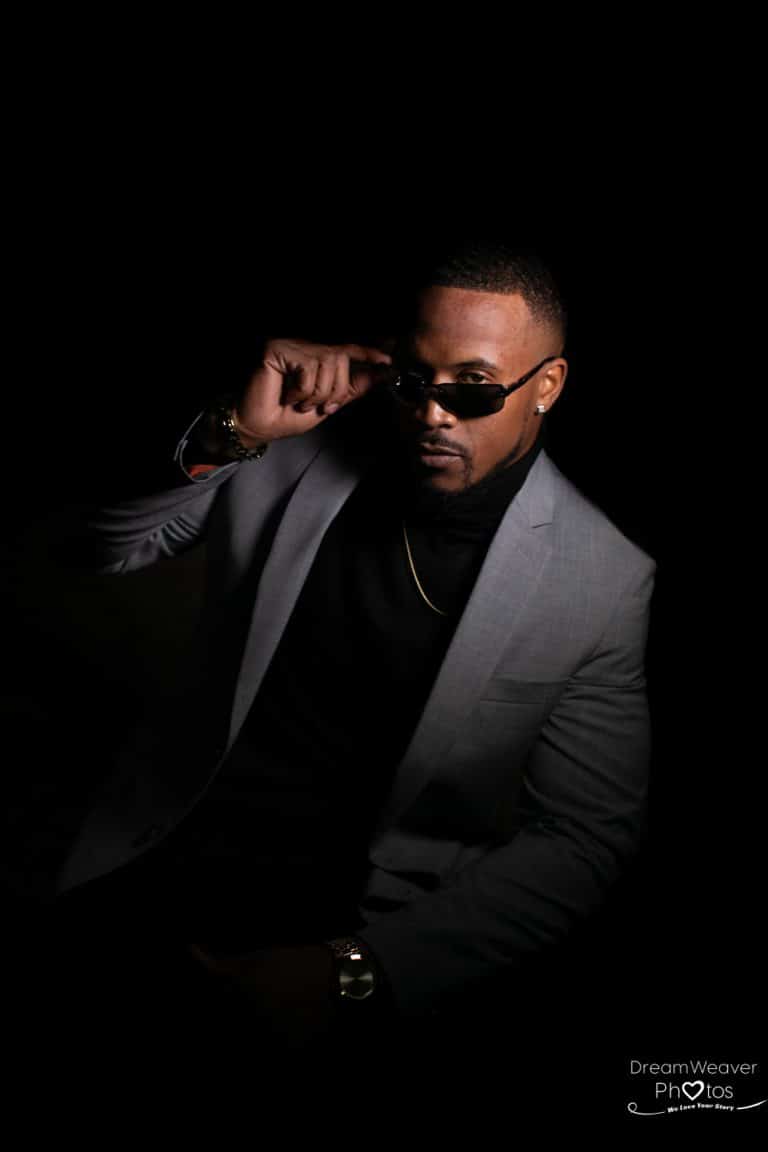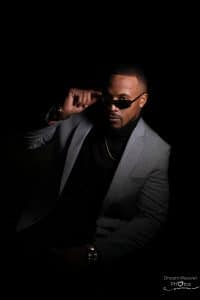 (This photo was taken at 3pm under Factors Walk in downtown Savannah, Ga.  To make the most of your headshot photo session, you need to have a photographer who knows Savannah (all the good spots), how to darken a background in the middle of the day and is good with natural light and off-camera flash.)
I think I captured Braylyn's personality with these headshots.  He can definitely add "model" to his list! (Click here to see Braylyn's headshots)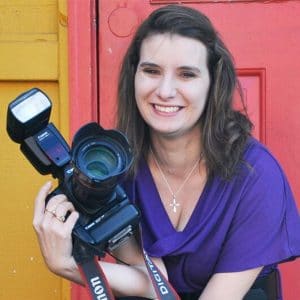 Jamie Weaver, photographer
Also related: Headshot ideas in  Savannah