When I read that my friend, Sara with Vivid Events  needed a photographer for a photo shoot for a bright young designer ( Mila Symone.) from Savannah, I jumped at the chance to work with her! Sara is involved in a mentor-ship that focuses on business skills & design.   The program was coming to a close and she wanted to wrap up with a photo shoot highlighting clothing that Mila designed & sewn, as well as fashion styling skills.  It's not in the wedding genre that I was used to but I couldn't wait to see what Sara had planned as well as getting to work with some of the most professional and successful ladies in their field.  The purpose of the mentorship was to increase self-esteem in Mila's product and design skills, as well as the evolving role of a female small business owner/startup.  What I thought was pretty cool, was that all the women who were involved in this photo shoot –  are all women who started their very own business!
What great role models to show that with talent, determination and professionalism – you can start your own business, even at a young age!
Photographer's reflection:  I thought that Mila's designs were very modern and fun! Especially the long choker that Sadie is wearing in this photo.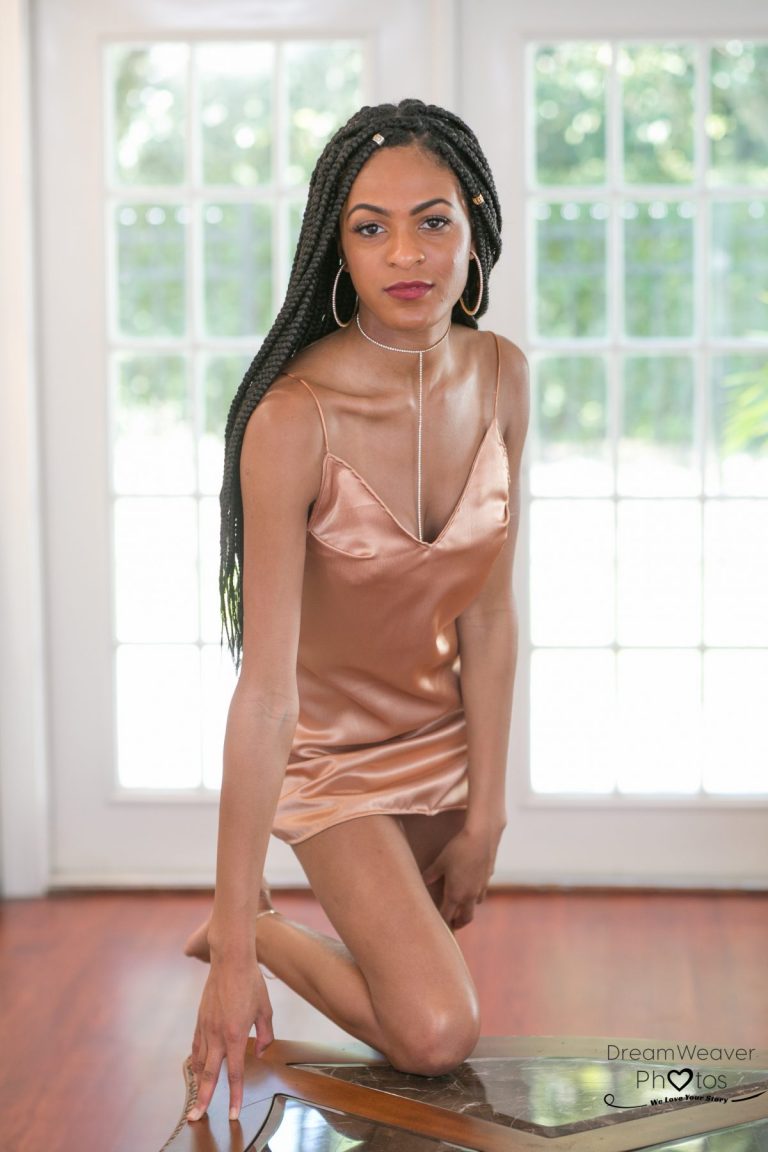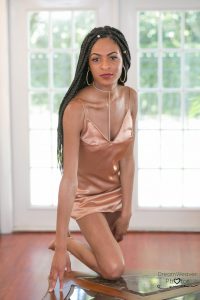 Mila is very talented and even took well to modeling her own creations! This top and skirt were designed and hand made by her!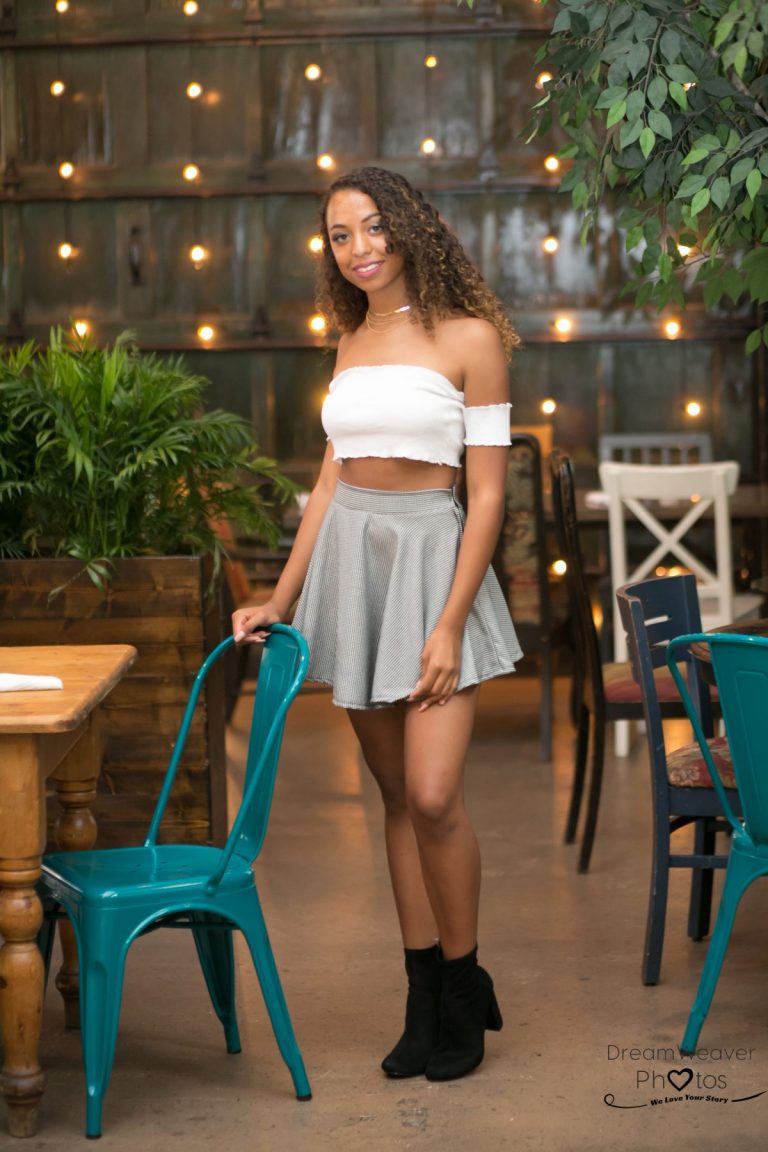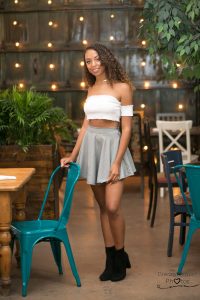 Sadie Mills is an up and coming model who really knew how to pose. She would stretch her long legs and angle herself so I could get the perfect shot! She is going to be very successful!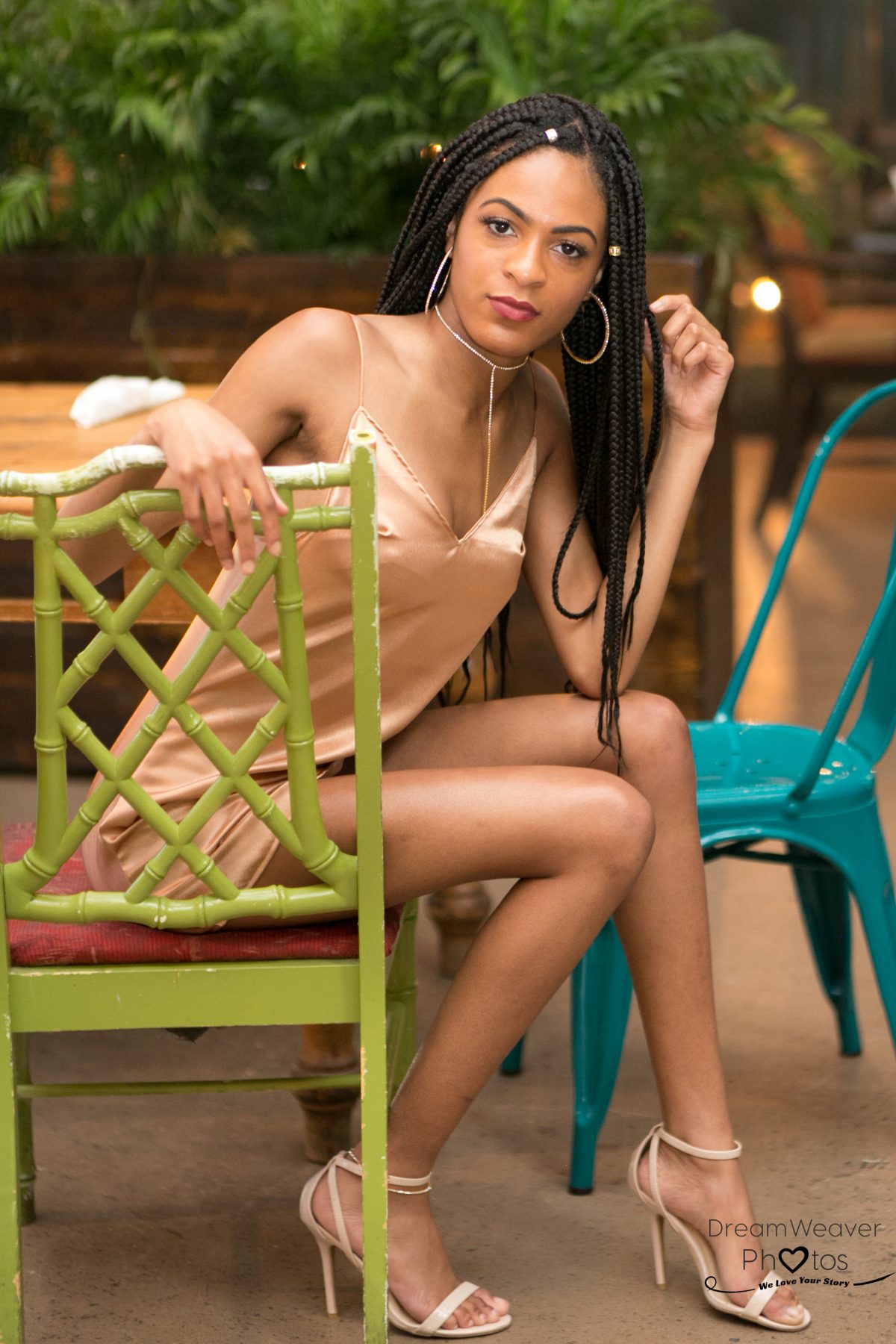 Kristian is also a young business owner – she owns Kristian Designs – a floral designer for weddings and events. When she isn't behind the scenes arranging flowers, she is in front of the camera as a professional model! I love working with her because not one take is ever the same!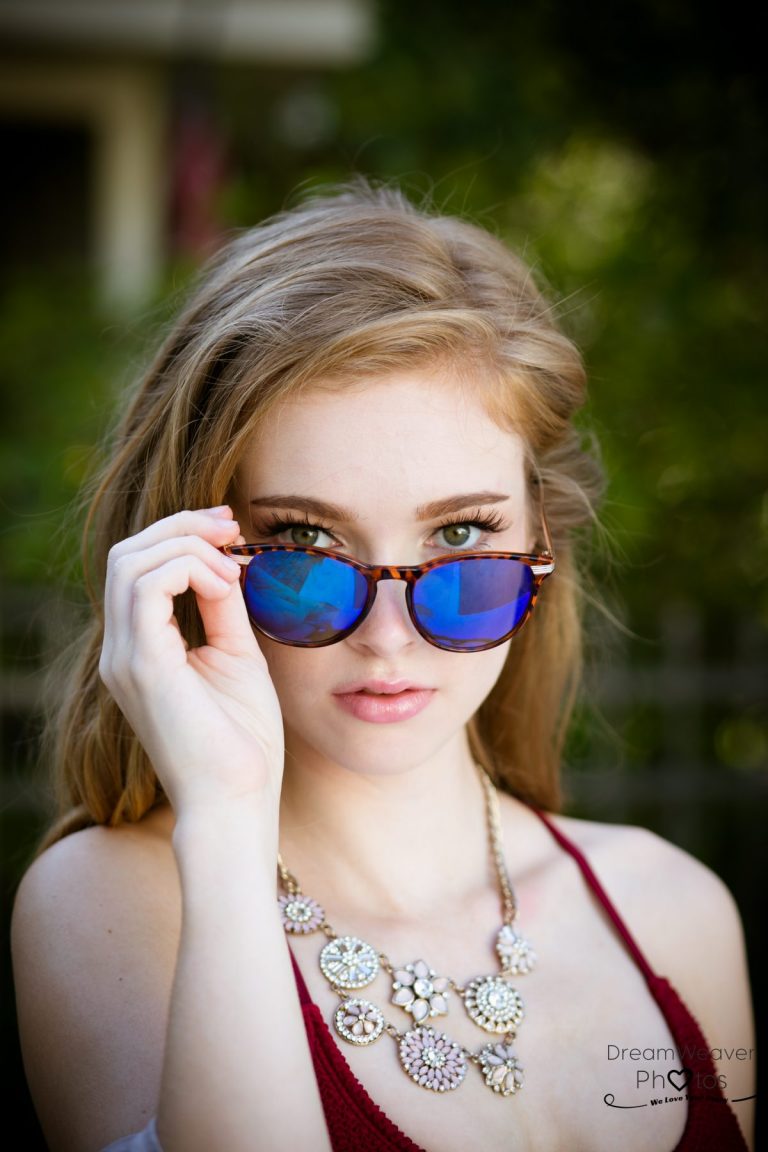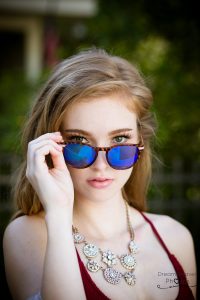 Sara with Vivid Events kept us moving and had all the scenes set up when we arrived. She called prior, had perfect parking spots and designed a timeline that flowed like a river. I can not wait to work with her again!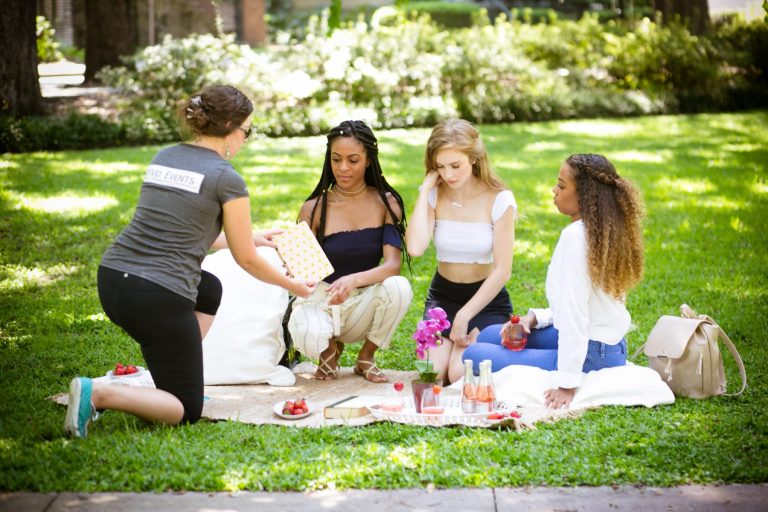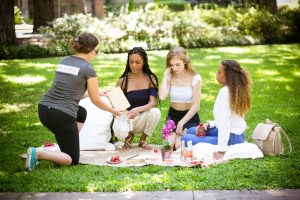 The make up team was amazing! Michelle Royal organized her team and made sure that  Sarah and Shae came early and Shae hung out at one of our last venues to re-apply the makeup! That is above and beyond!
Big thank you to all our venues!   I have a few of my favorite photos here but click below to see them all. Congratulations ladies!
CLICK  Here to see all photos from our Savannah Styled Shoot
Models: Kristian Reinbold , Sadie Mills and Mila Symone.
Clothing and jewelry designer: Mila Symone
Set design & styling: Sara Johnson with Vivid Events 
Make Up & Hair  by Hair and Make Up by Royal Hair and Makeup  with artists : Shae Artistry MUA  and Sarah –  Hair & Make up by Sarah