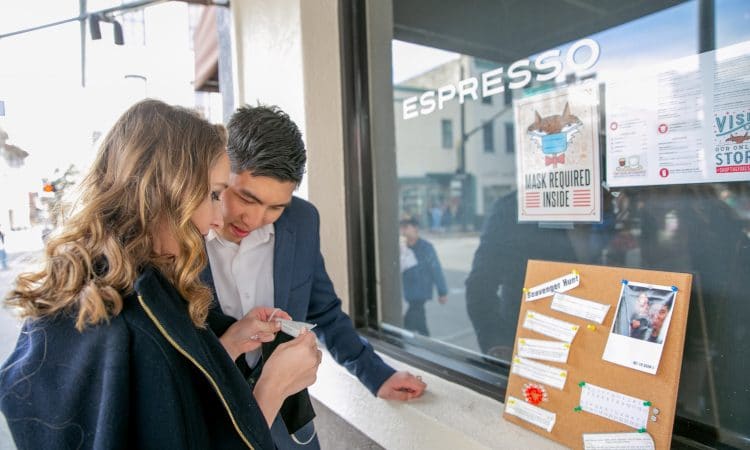 Photo Scavenger Hunt Savannah Ga (family / girls weekend / bachelor party or surprise proposal!) Fun things to do in Savannah, Ga
There are so many fun things to do in Savannah, Ga and one of them is a photo scavenger hunt!  You can bring the family, the kids or make it a special forever moment for a surprise proposal.  The best thing about it? You get to have professional photos taken and given to you on a link within 2 days! How long has it been since you did that?  The photo scavenger hunt is lots of laughs and can be personalized for your tastes and personalities.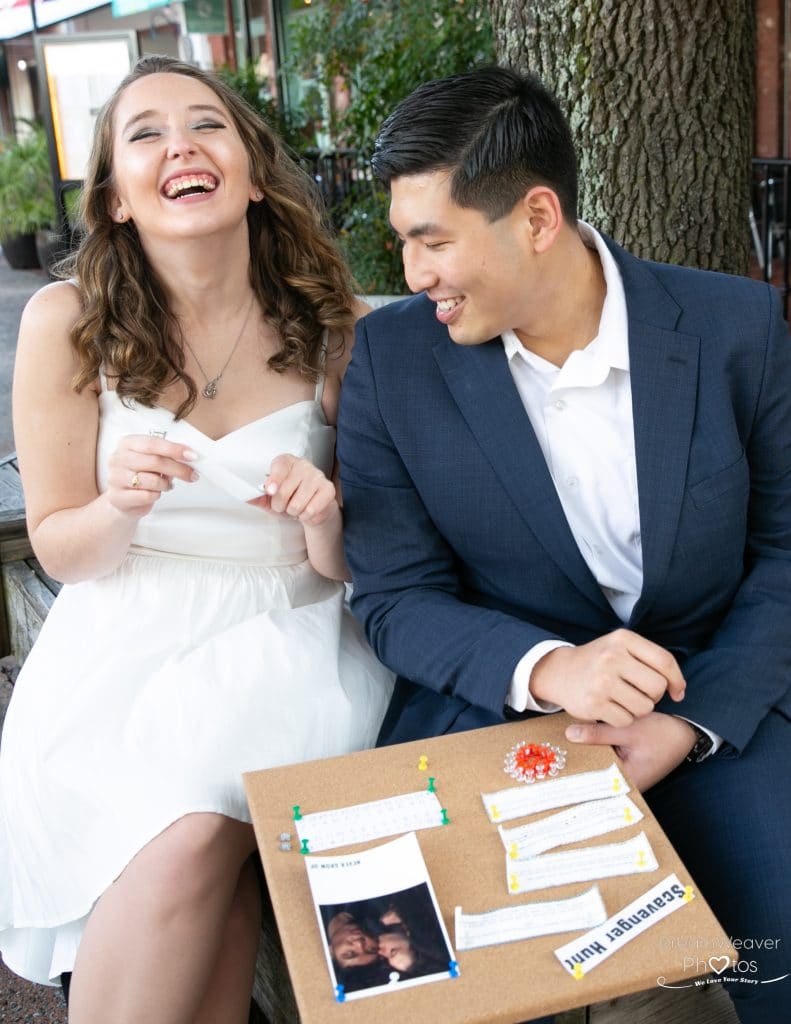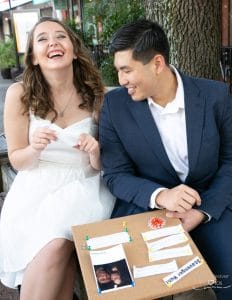 How It Works: 
We chat about what you want out of the scavenger hunt. Family fun , girls' weekend or a surprise proposal? We go over the details.
What do you like?  I come up with lots of clues that are geared specifically for your family or the love of your life.  We can find the best chocolate, sample local drinks, food, historic locations and more.
How long?  We have time slots from 1 hour to 4 – some only at one location and others all over Savannah.
This sounds like a lot of work. It is! but not for you.  I come up with the clues, the locations, prizes and photography.  Within 48 hours, you will have edited photos and a link.
Questions:
Will we actually get posed photos or just candid?  :  I make sure that you get both.  Every time you guys figure out the clue, we will get a posed photo in front of the location.  We are also getting the funny moments and of course some confused looks as you try and figure out where in Savannah they have the best_________.
How much is it? (Price includes edited images on a high resolution digital link) : 
30 mins: $400
1 hour / 1 location : $600 
2 hours / 2 locations : $900  *Great deal, perfect for families! Includes prizes and sweets to sample
3 hours/ includes travel to Tybee or Wormsloe:  $1,200 *(Best deal, perfect for surprise proposals)
There are so many fun things to do in Savannah, Ga, make sure you capture at least one with a professional photographer!