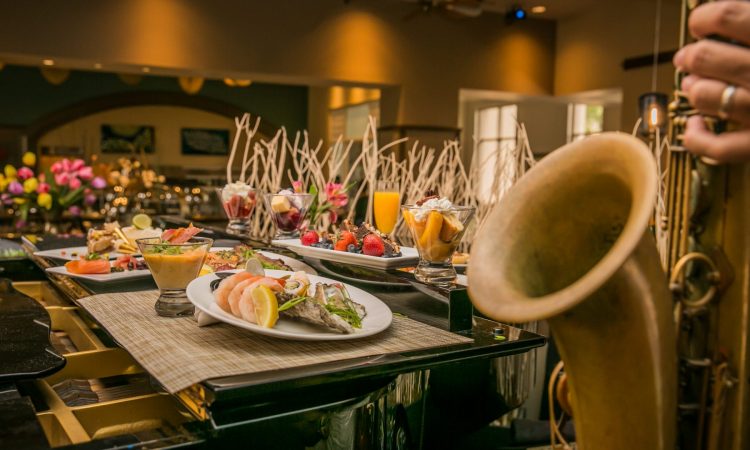 Special Deals For Businesses 30 Days of Content !
Business Photos
30 Days of Content for $300
1st we meet and develop a great strategy for the year!
Then every month Dream Weaver Photos comes to your business and takes 30-45 photos
Within 24 hours, your business will have "30 days of Content" – a photo to post every day of the month
Every month will be something different!
Photos are yours to keep – use them for printing materials & website!
FAQ's:
Q. Will This Work for Every Business? (ie..plumber, real estate, etc?)
A: Yes, We come up a great marketing campaign so you can get photos of every aspect of your business! There are back stories and advice you have to offer your soon-to-be clients – we help you come up with the perfect content so people will get to know you and trust your business and then hire you.
Q.  Do You Promote Our Business on Social Media?
A: We have partnered with First Page Marketing to offer a discount on both of these services.
Q. Do we have to sign up for a year?
A. Yes.  We are serious about making you money and you don't just want leads, you want sales & profits!  Dream Weaver Photos can help! Businesses that sign up for a year have shown a greater rate of return.  They are more likely to post the new photos every day and be able to share their story – thus generating sales!
Q. Do you have any discounts or specials?
A. We do! Sign up today and receive 1 free month! A Savings of $300!