We truly want to capture your story – for you and your closest friends and family -and for your legacy – your children and grandchildren.
Our studio brings excellence and dedication to every wedding and portrait session. To maintain that excellence and dedication, we know each and every wedding deserves special and unique attention to detail. We would love to discuss a personalized package, customized for especially for you!
Wedding day packages start at $2500 and include a 2nd photographer
Your wedding will include high resolution, edited photo link to an online gallery and a release for printing and sharing photos.
We also offer engagement sessions, elopement packages, bridal portrait sessions, albums and photo booths.

Contact Us for a Custom Package
Below this form,we have put together two of our most popular packages that most couples like to pick  But our  favorite package is the one we build together  – so you aren't paying for anything you don't need or want!  If you want to "talk wedding" – drop us a line below!

Wedding & Elopement Services
Wedding Investment
Ready for the simplest pricing ever for a wedding?
$300/ hour  (over 20 people attending)
Price includes: customized timeline & wedding day consultation
high resolution beautifully edited photos with a link to all photos
Fun, experienced photographer!
YAY! You have found your photographer!
Contact Us below for Customized Pricing & Personalized Packages 
Intimate Elopement:
Up To 2 Hours of photography (less than 20 people)
$300 for one hour of photography
$500 for 2 hours of photography
Package includes copyright released disk of edited, high resolution images for unlimited printing
$250 per extra hour of photography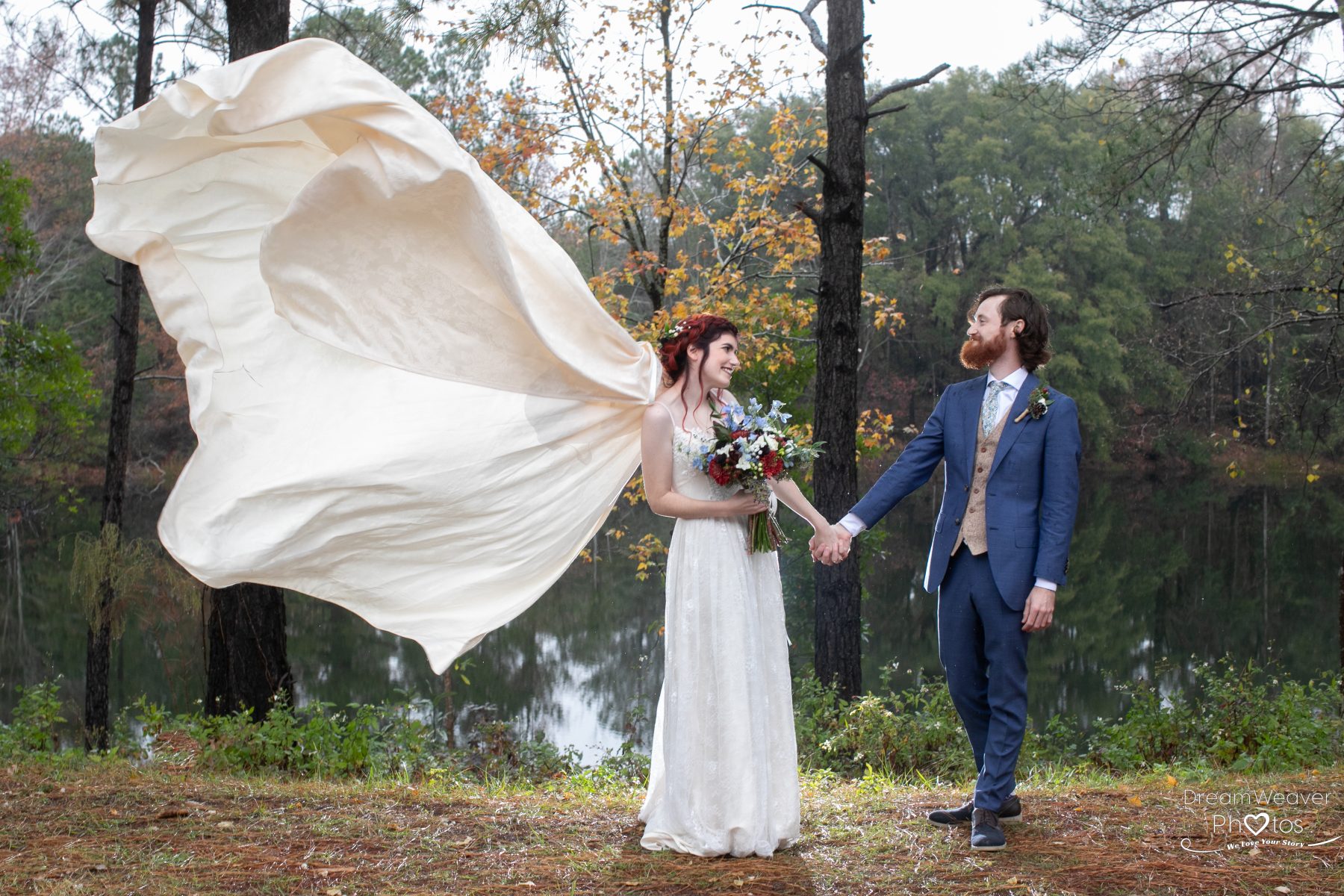 We love engagement sessions! We include a 1 hour session with most of our wedding packages.
30 min- $150 One location & rights to photos
1 Hour – $300 Can include 2 locations & rights to photos
2 hours – Forsyth or Wormsloe AND Tybee beach $500
Add Travel to Tybee to the one hour session only, $50