We truly want to capture your story – for you and your closest friends and family -and for your legacy – your children and grandchildren, that being said, I would encourage you to get an album. In over 100 years that photography has been around – only one thing has lasted – albums & printed photos.
You pick the photos, I build it and you approve it. Its easy and lasts forever.

Contact Us for a Custom Package
Below this form,we have put together two of our most popular packages that most couples like to pick  But our  favorite package is the one we build together  – so you aren't paying for anything you don't need or want!  If you want to "talk wedding" – drop us a line below!

Wedding & Elopement Services
Wedding Investment
Are you just overwhelmed?  Wouldn't it be easier if you had more than just a photographer – but an actual friend in the business? Whether you are spending just an hour or all day with our team, we will take creative and professional photos to make sure every request is captured.
We know exactly where to manage your time and make sure your moments are photographed quickly and beautifully.
You may add-on any additional services and products below, such as: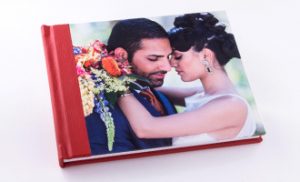 Drone 
                                                              Engagement session and more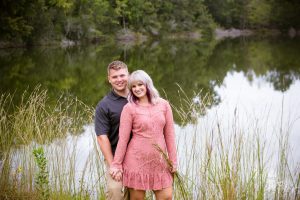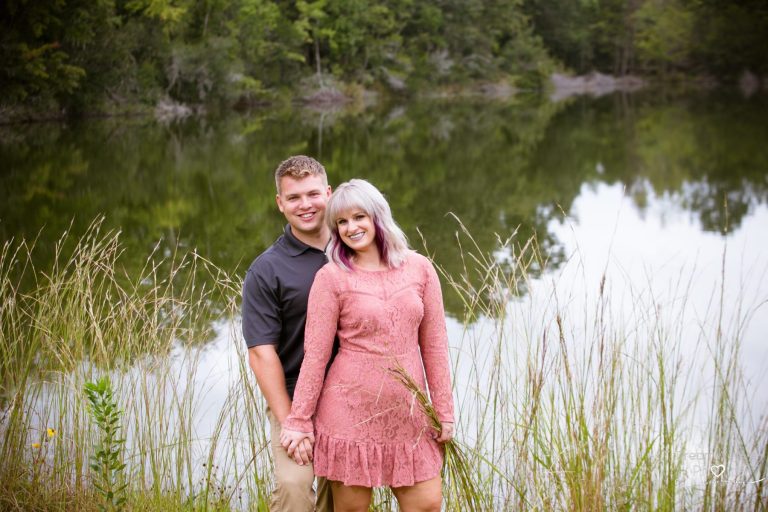 Contact Us below for Customized Pricing & Personalized Packages 
Intimate Elopement:
Up To 2 Hours of photography with up to 6 guests
$300 for one hour of photography
$500 for 2 hours of photography
Package includes copyright released disk of edited, high resolution images for unlimited printing
$250 per extra hour of photography

We love engagement sessions! We include a 1 hour session with most of our wedding packages.
30 min- $150 One location & rights to photos
1 Hour – $300 Can include 2 locations & rights to photos
2 hours – Forsyth or Wormsloe AND Tybee beach $500
Add Travel to Tybee to the one hour session only, $50