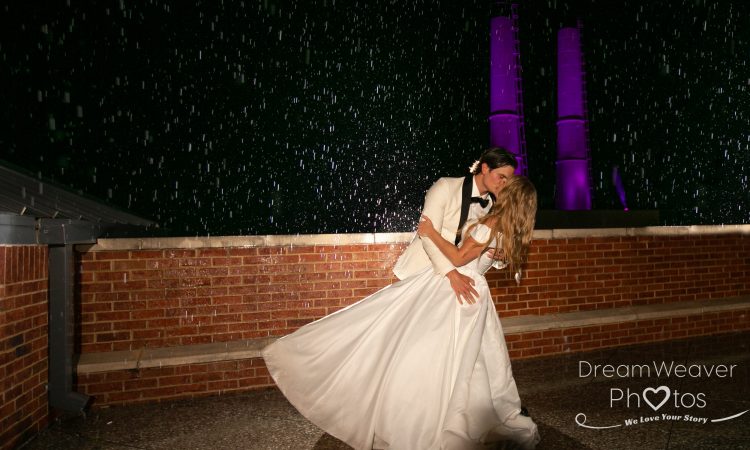 Why I love it When it Rains on your Wedding Day –
I know it's crazy but secretly I am glad when it rains on a wedding day in Savannah and I pray that I will be blessed with an amazing wedding team and a couple who will embrace the chaos and just "go for it" This past Saturday, I got all 3! Olivia and Daniel are the nicest, most fun, life-of-0the-party, and kindest people you'll be honored to meet.
1. No one is outside! A Saturday in Forsyth Park can be packed with people…but not during a rain storm! They are out of my picture!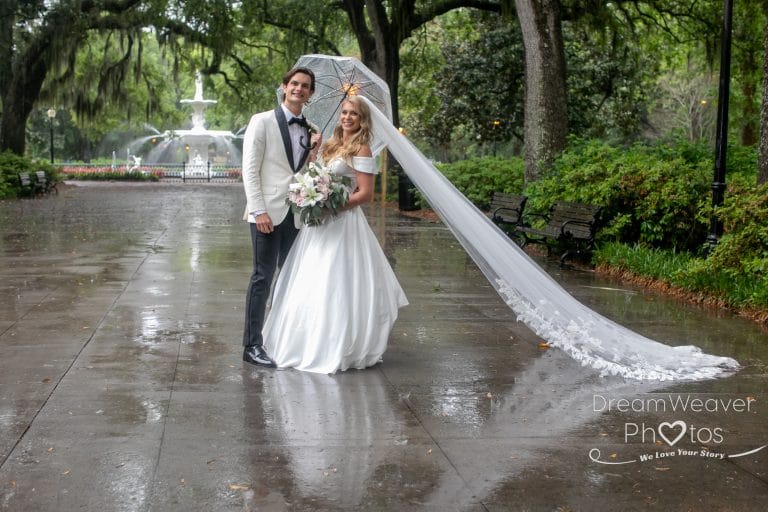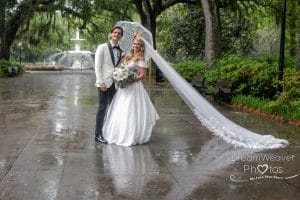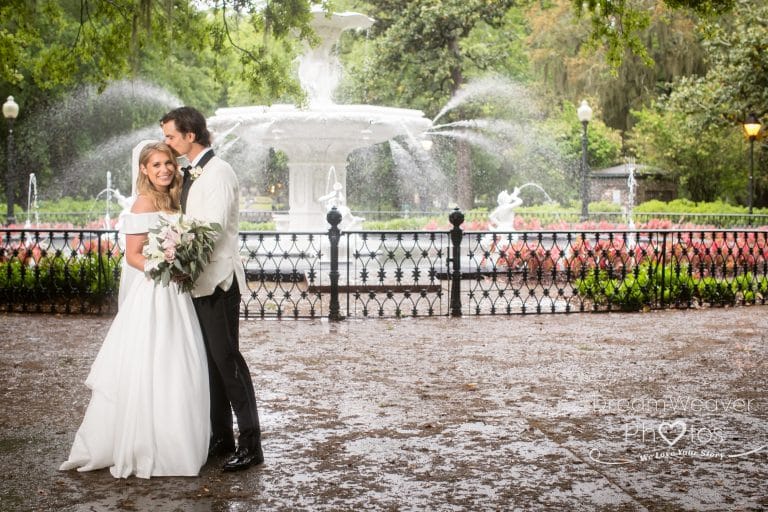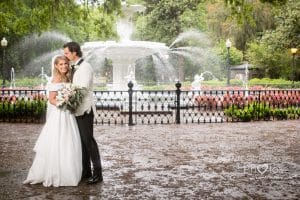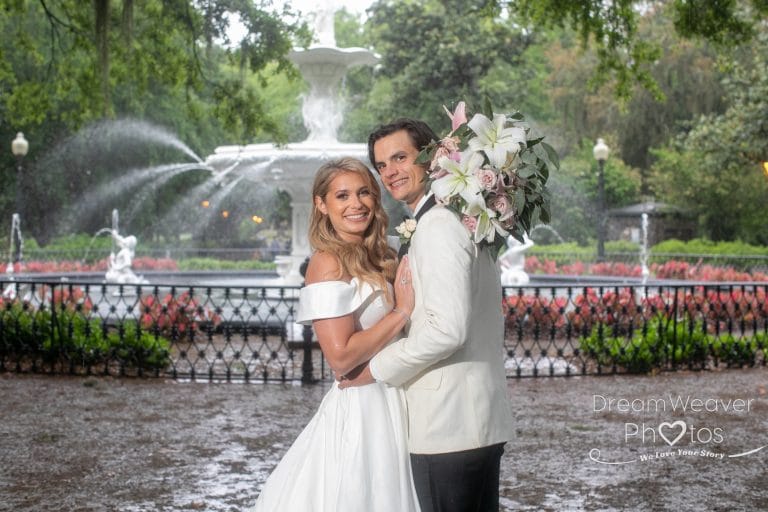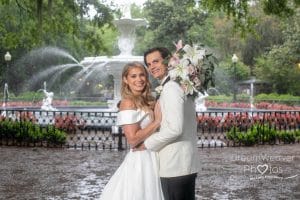 2. It forces me to think outside the box and find cool places to shoot inside that I would normally walk past (see dress hanging from ropes in lobby of the Alida) I asked Olivia to lay down on the bed and do a cute head shot with her feet up.  Then I saw a mirror and those are always fun to play around with. Thinking about what do with what you got in the room can make for some fun photos!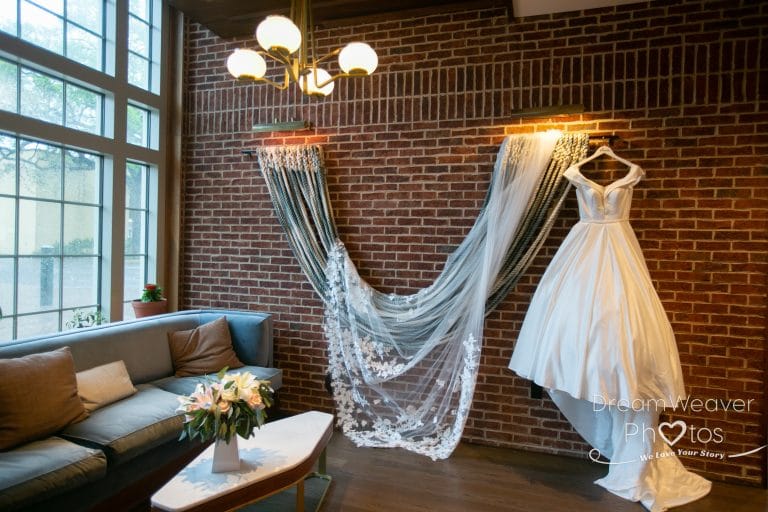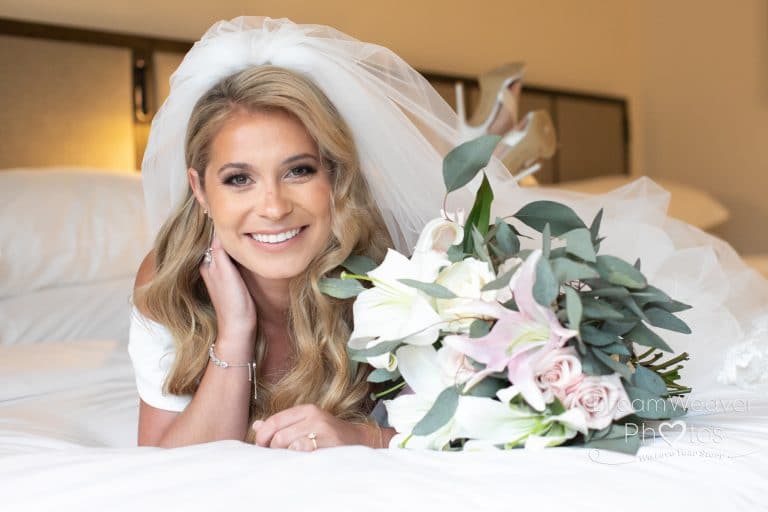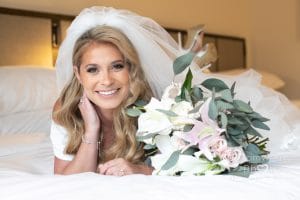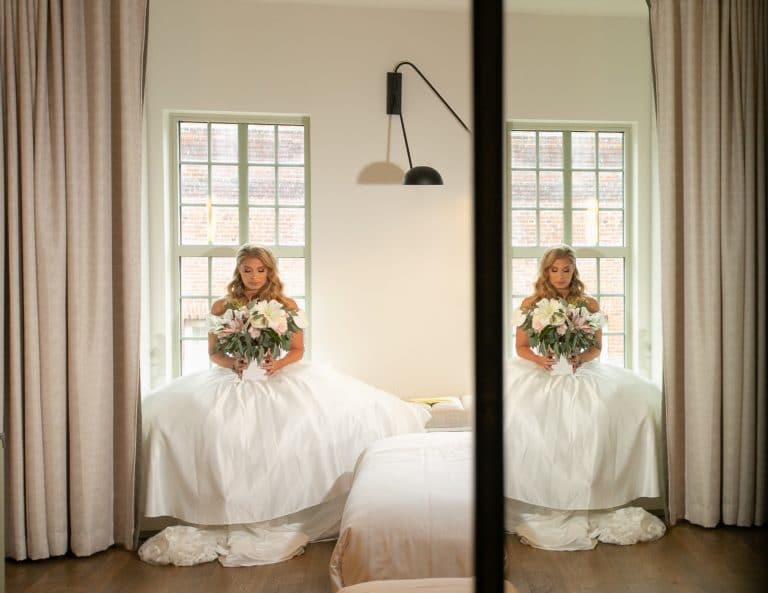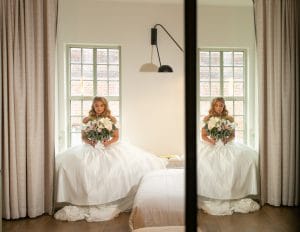 3. OCF ! (Off Camera Flash) I bring my assistant and my 2 lights and we work hard, in the pouring rain to light up the night and those amazing little droplets of scattered showers. Some of my best work is done in seemingly impossible situations.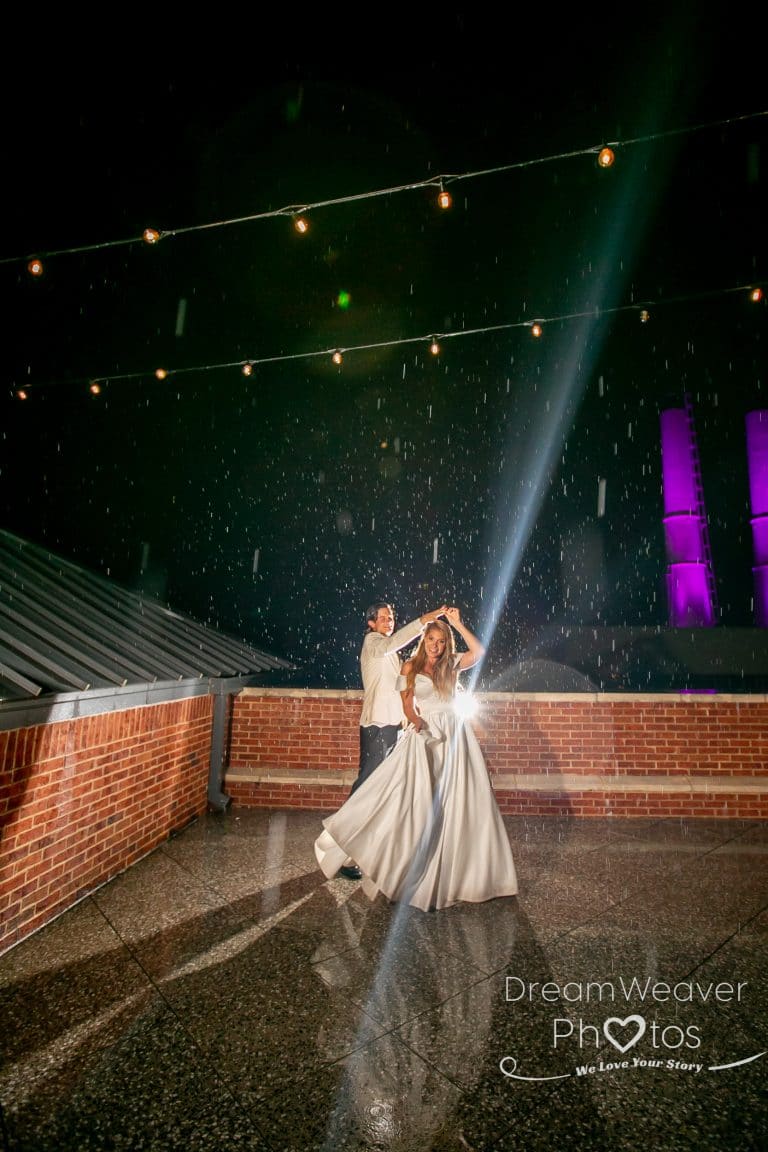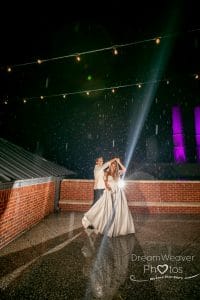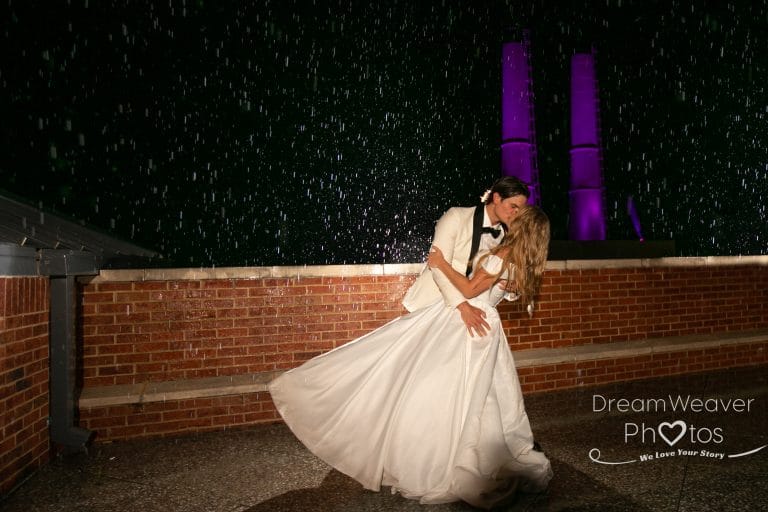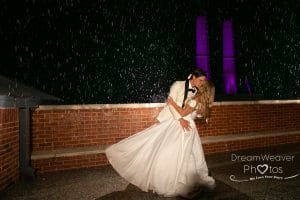 The secret really to a great wedding day? It isn't the sunny skies or the beautiful rain, it's not the amazing wedding team (1st comment), it's not the loving family either! I have seen it all and although these elements will help, the truth of it is the same as what makes a marriage really great – none of the above. It's your attitude and perspective. Olivia and Daniel were just so happy to be together and to be getting married. They love each other through Covid and rain and in good times and bad. They put God first in their lives and each other second. That's the secret! 
Wedding Team : Dapper Event (planner)
Hair & Make Up : Chrissy Shefield
Bride and Groom : Olivia and Daniel
Venue: Alida
Flowers: