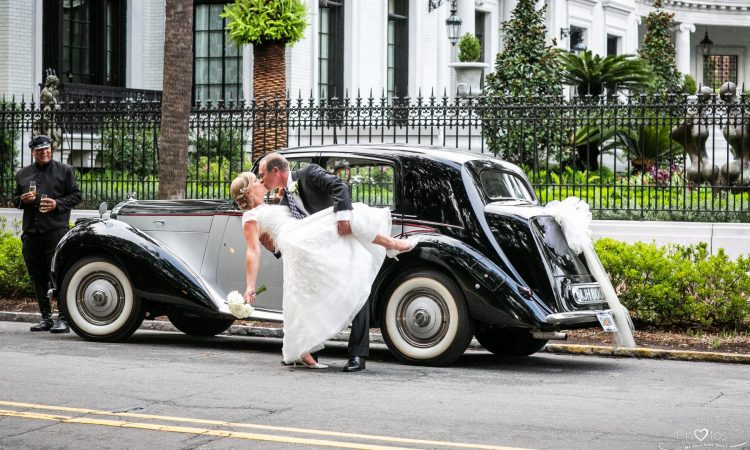 Reasons Why You Should Elope in Savannah, Ga
Reasons You Should Elope in Savannah Ga
Savannah is ranked number 10 out of 15 on the top destination wedding spots in the United States and for good reason, Savannah Ga is where you want to elope or plan a destination wedding.  Here are 5 reasons you should elope to Savannah or plan your intimate destination wedding here.  After you get finished, you'll see that Savannah, Ga is really the BEST wedding and elopement destination in the country!
All photos in this post were taken by Dream Weaver Photos. Jamie Weaver, the lead photographer, offers several elopement packages because when you are eloping, you only need a few hours!
Easy State Marriage Laws in Georgia 
No need to make your travel plans to include waiting periods because Georgia has some of the easiest marriage laws in the country, if not the easiest of them all. No need to meet a witness requirement or dig up a ton of documents for your application and another one of the main reasons to elope in Savannah, Ga. is that there is NO waiting periods for marriage licenses so you can get married the same day you arrive! Make sure you have time to visit our courthouse when it is open. Georgia's marriage licenses never expire so you take care of that on your first trip and get married on your second! Also, you only need your government IDs, as long as you have never been previously married. If you have been married before, all you'll need is a copy of your original certified divorce decree.
Here is more information on how to obtain your marriage license at Savannah's courthouse. Feel free to dance for joy at how easy that is!
2. Beautiful Locations For Your  Elopement or Wedding Photos is my favorite reason to elope in Savannah
Gorgeous live oaks and parks in Savannah, Ga is why you are choosing our city and these photos will show you how Savannah makes the perfect backdrop for wedding photography. Photos last forever and if you love photography then this is for you and one of my favorite reasons to elope in Savannah.  If you're eloping, you can have your ceremony and photos at any of our 22 historic squares as well as Forsyth Park and Tybee Island for FREE. Wormsloe Historic Site and Greenwich Park are also available for small fees.
 3. Good Weather (Practically) All Year
Known for beautiful weather,  Savannah is the most versatile place for an elopement.  Talk to your photographer, they will be able to help you plan the perfect time and month to get married. Not able to take much time off? Even in the warmer and cooler months, you can have a gorgeous day!  If it rains, don't worry – give it 30 mins at it will clear up! October is a beautiful and busy month to get married here and one of the many reasons to elope in our beautiful city.
4.  We Have a Very Experienced Wedding Vendor  Community
Weekdays weddings are perfect for an elopement or small wedding in Savannah. Take advantage of our many quiet parks to enjoy your elopement and have a wider selection of vendors to choose from. Savannah wedding vendors will not be surprised if you decide on a weekday wedding and will be eager to help. Unlike many cities where wedding professionals are only available on weekends or have minimum purchases, Savannah stands out!  In fact, in 2016, Savannah, Ga officiants married 381 couples and most of them were during the week because of Savannah's reputation for elopements.
5. Drink & Eat Your Way Through Your Elopement Week
From southern food,  local seafood, casual or fancy, intimate and historic – Savannah has everything to offer the food connoisseur. Be sure to make a reservation at The Olde Pink House, (best crispy-scored flounder) and Vic's On The River (love their steaks!). Another favorite spot is Local 11Ten (splurge on the chef's tasting), and The Grey, the recipient of many prestigious national awards. For a more casual atmosphere, you can also try in some delicious grass-fed burgers at Green Truck, South African cuisine at Zunzi's (Oliver's Lunch is to die for!) breakfast at Clary's, and lunch at Mrs. Wilke's. 
Liberal drinking laws in Savannah allow you to drink alcohol while you're walking anywhere north of Jones Street (most of downtown), so when the restaurants offer you an adult beverage in a "to-go" plastic cup, don't be surprised! Stroll around our squares on a sunny day or in the evening, sipping a cocktail in your to-go cup.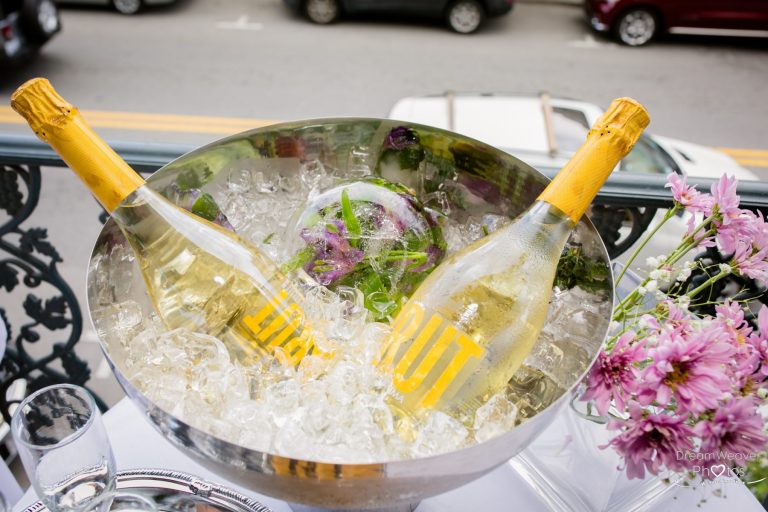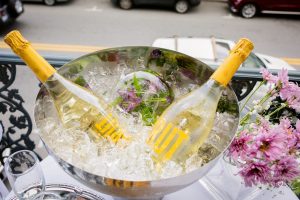 Hopefully, these reasons have convinced you to elope or have a destination wedding in Savannah, Ga.  Need to hire a wedding photographer? Contact Jamie Weaver    or call or text 9124847990